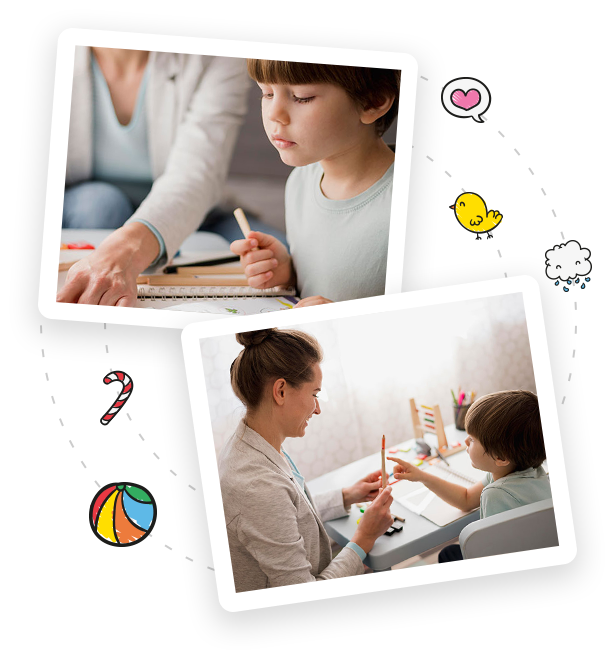 What is Special Education Therapy?
Special education refers to the education of children with learning issues or are slow in learning, this domain of academics addresses the individual needs and differences. The Special education is designed to help children with learning difficulties to develop the necessary life skills and knowledge to be successful in school, home and society for accomplishment of daily living tasks.
Special education programs are tailored made to facilitate the unique needs of each child, based on their individual learning difficulties and learning style. Some children may require additional assistance for academic upliftment's, while others may need specialized instruction and support to develop their communication, social, or behavioural skills.
Process of Special Education @ Bright Horizon
At Bright Horizon we provides tailor made handcrafted multi sensorial stimulation to cater the academic needs of the children through Special education. Bright Horizon offers special education stimulation through our trained, certified, empathetic and creative professionals for creating a learning opportunities for children having learning difficulties.
Professionals at Bright Horizon deals with care and compassion for academic achievements of the children through targeted and need based goals. We work closely with parents, guide them and make them understand about the need of the child to create individualized education plans (IEPs) for each student, which prompt us and help us framing outline baseline goals to accommodate the academic needs.

We provides support to every chid for academic activities through IEPs and IAS to make child succeed academically, socially, emotionally and helps them to restore to their full potential.
Overall, special education plays a crucial role in ensuring that all students have access to a quality education, regardless of their disabilities or special needs. It provides students with the support and resources they need to succeed academically, socially, and emotionally, and helps them to reach their full potential.

Welcome to The Bright Horizons
Significance of Education Therapy
Reading, Writing and understanding of language help anybody to communicate with their environment efficiently through any medium available.
Education therapy help us in developing or Improving skills like :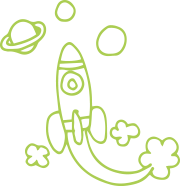 Education Therapy Procedure @ Bright Horizon
At Bright Horizon the children are evaluated and assessed by our professionals, which brings the underline causes of poor academic skills and slow learning in limelight. As per the report, we formulate the handcrafted individualised Education plan for a child by keeping all the parameter in view point like Child's age, Child & Parental needs, parental understanding and concerns.
Based on the evaluation and assessments, the team determines if the child is eligible for special education services then the goal based plan shall be reinforced according to the need , age and current baseline reports.
We at Bright Horizon Develop an individualized education plan called (IEP) and IAS: If the child is found eligible for special education services, the expert develops an IEP that frame with an objective to facilitates individual's goals. The IEP & IAS are tailored to meet the unique needs of the child, which are updated daily (Based on Performance) and are reviewed quarterly.
The child's progress is monitored regularly and scored daily to ensure that the services and therapeutic inputs provided through the IEP and IAS are meeting the child's need and helping them to achieve their goals.
Through this process, special education provides understanding, support and resources they need to succeed academically, socially, and emotionally, and helps them to reach their full potential.
For enrolment in the Special Education Therapy process kindly submit a form for more detail or connect us with our National care Number 9800990088.
Contact Us to Enroll Your Child !