"Teamwork is the ability to work together toward a common vision. The ability to direct individual accomplishments toward organisational objectives. It is the fuel that allows common people to attain uncommon results." – Andrew Carnegie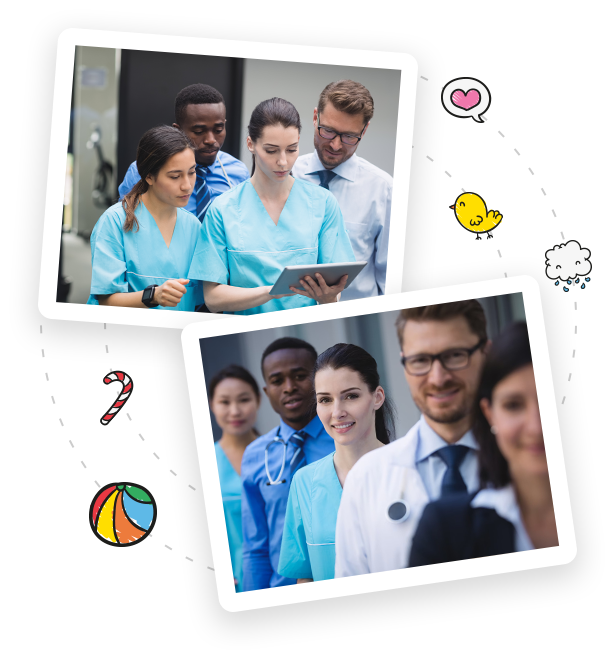 We at Bright Horizon looking forward for many individuals who can be a part of team which is positive, enthusiastic and energetic to achieve determined results. We welcome all Scholars, Psychologist, Physiotherapist, Occupational Therapist, Speech Therapist, Special Educators and Assistant Therapist to join our team to make come true the unexpected. Kindly drop your resume and detail for team to be followed.
Join our team
We are Hiring
Want to be a part of Bright Horizons Family? Fill in your Details Below.