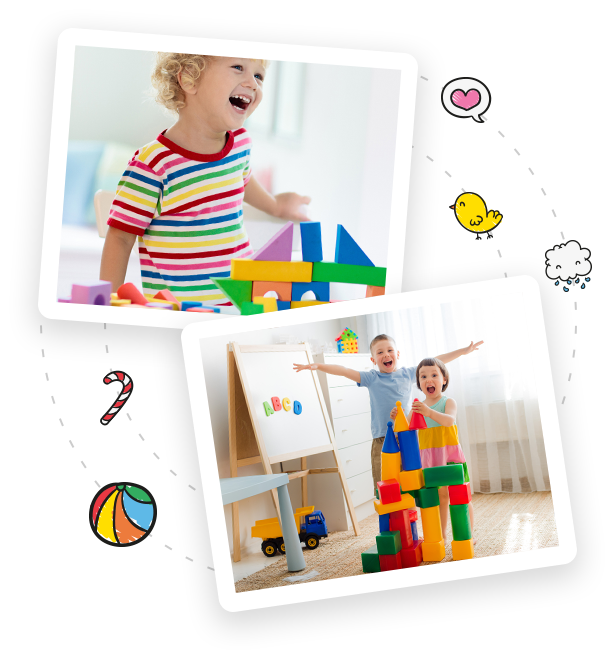 What is Sensory Integration?
Sensory integration is the process by which the brain receives and processes information from the senses. Brain and senses work in harmony to understand the environment and help us in best adjustment to the current situation thrown by the environment. The sense are like sight, sound, touch, taste, and smell etc in order to produce appropriate responses, these all sense needs to be work in association with body and brain. It is a crucial process of daily functioning, which allows individuals to interact with their environment and respond to back as it is needed.
Significance of Sensory Integration
Children / Individual having sensory processing issues find difficulty in managing their-self in their environment. The Branch of occupational therapy called Sensory Integration helps individual to manage these difficulties through intentionally designed activities for every sense.
The significance of sensory integration is in its ability to improve an individual's ability to process and respond to sensory information in a more improved, effective and adaptive manner. Which in turn help children in mentioned domain of life like Sitting, Attention, Concentration, Social Interaction, Communication and Behaviour.

Welcome to The Bright Horizons
IMPORTANT SENSES OF LIFE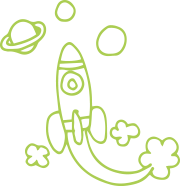 What is the treatment procedure @ Bright Horizon?
"Occupational Therapy is a theory of science, creativity, and compassion."
Bright Horizons take pride in providing a diagnostic procedure for occupational, social, linguistic, and communication disorders. In particular, to initiate therapy, the child will need a standardized assessment evaluation. Usually, it takes one hour to three hours of duration to complete. The therapist will take an interview and will ask for some assessment tasks.
The comprehensive assessment spans a holistic approach to identifying language, feeding, swallowing disorders, motor skills, social interaction, memory, sensory processes, organizational skills, and problem-solving skills. Following the assessment session, a well-described consultation report is offered to parents entailing crucial facts about the child's current and probable future performance.
For enrolment in Sensory Integration process kindly submit a form for more detail or connect us with our National care Number 9800990088.
Contact Us to Enroll Your Child !